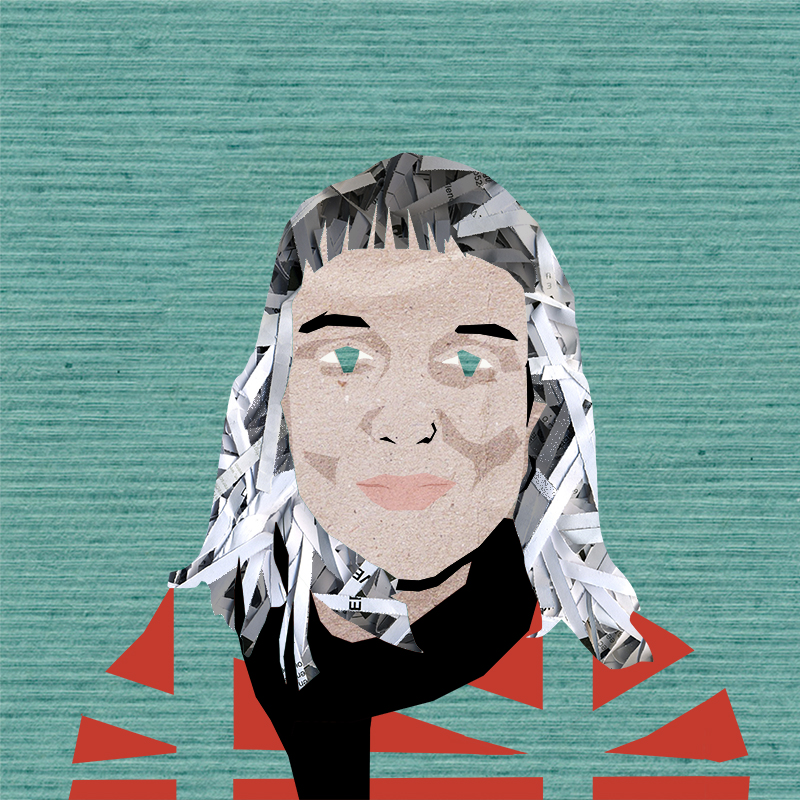 I am a designer with roots in Reggio Emilia, Italy, working in theatre, opera, performance and installations since 2014.
I studied set design at Accademia di Brera in Milan, and I trained in stage engineering and scenic arts at Teatro alla Scala. Since then I've been moving around Europe and beyond. I am currently Milan- and Berlin-based.
I have a soft spot for puppetry, and for Bruno Schulz-quotes like this:
'Do you understand [...] the profound meaning of that weakness, that passion for gaudy tissue-paper, papier-mâché, coloured lacquer, straw, and sawdust? It is [...] our love for matter as such, for its downiness and porousness, its unique, mystical consistency.'
Feel free to connect by email or social media if you're interested in working with me or to learn more. Looking forward!